Anna Sigga Nicolazzi Age, Husband, Wikipedia Biography
Public authorities are there to ensure citizens live free of violence and fear. Interestingly, you know her as the Anatomy of Murder podcast host, where she helps others understand a murder case. She was also once a homicide prosecutor before venturing into showbiz as an actress and producing the True Crime Discovery+ series.
Get to know Anna Sigga Nicolazzi's Wikipedia biography to know her husband, net worth, love life, bio, and more in this article. 
Anna Sigga Nicolazzi Age
Nicolazzi was born on May 31, 1970, in New York and is 51 years old in early 2022. She spent a lot of time in Iceland while growing up but is no longer fluent in the language.
Anna Sigga Nicolazzi Wikipedia
She's not just a face we see on shows but rather a successful prosecutor with decades of experience.
Her credentials are available on LinkedIn, and she boasts an impressive career. Anna garnered all of these in her 29-year career.
She received her Bachelor of Arts in English & Political science from the University of Colorado Boulder. Then, her doctorate at Brooklyn Law School. She spent much, if not most, of her working career at the Kings County District Attorneys Office.
Anna started her law career in 1995 as a Prosecutor & Assistant District Attorney for six years. She then became a Prosecutor & Senior Trial Attorney.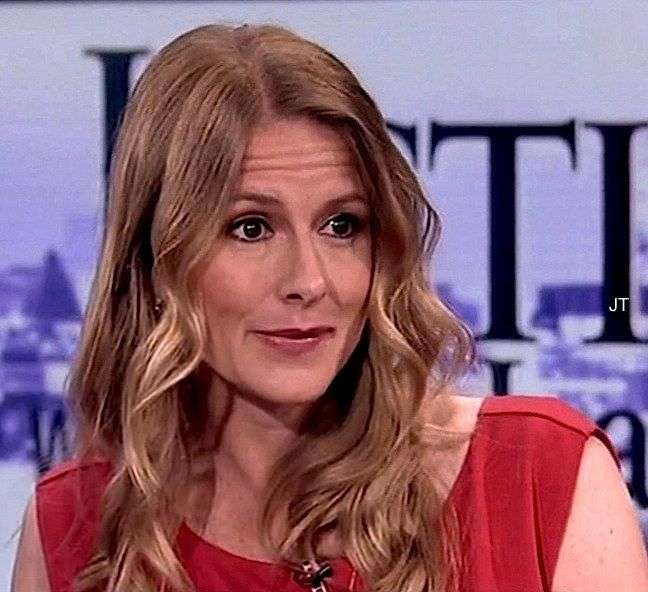 The peak of her career saw her transition from a Bureau Chief to Chief of Trials. She occupied the latter for only two years, from 2015 to 2017.
And of the 50 cases she handled in her last 16 years, 35 of those were homicide cases.
Her extensive career was beneficial for her transition to television as she gave people insights into the American justice system. Anna works in a male-dominated field, so apart from educating, she's also inspiring a new generation of girls.
The decision to transition from the courtroom to the spotlight was also due to the intensity of her job.
New York City is one of the world's biggest cities, with crimes of all sorts happening almost every day. And the emotional aspect that came with dealing with victims put a strain on Anna's mental health.
Is she married to her husband?
There are only speculations about her marriage as Nicolazzi prefers to keep her love life out of the spotlight. According to other sites, the host allegedly married a man named Dominic Joseph Nicolazzi. Anna & Dominic married sometime in 1999, as per reports.
Furthermore, details on their wedding day or the current status of their relationship also remain secret. She only posts photos of her show and herself on Instagram and a few pictures of a man believed to be Dominic.
But upon further investigation, this man is not her husband, nor is his name Dominic. The man in the photo is Scott Weinberger, and he hosts the Anatomy of Murder podcast with Anna. Many photos of them can be seen on each other's accounts, but they're only friends.
She also hasn't revealed any details on whether she has kids or not.
Anna Sigga Nicolazzi Wikipedia info
| | |
| --- | --- |
| Full Name | Anna Sigga Nicolazzi |
| DOB | May 31, 1970 |
| Profession | Show/Podcast host |
| Age (2022) | 51 |
| Place of Birth | New York City, NY, USA |
| Relationship Status | Unclear |
| Spouse/Boyfriend | Unknown |
| Children | Unknown |
| Net worth (early 2022) | $8 million |
About Author
smtgrouptech@gmail.com